Locally Sourced + Crafted with Love
Located in Daugherty Sky Harbor,
The BAR MODERN - a new chic café + bar
COMING SOON!!
fall 2019
Phone
(562) 419-2801
Location
2801 E. Spring St.
Long Beach, CA 90806
Hours
Mon-Fri 11 am - 7 pm
Sat-Sun 8 am - 2pm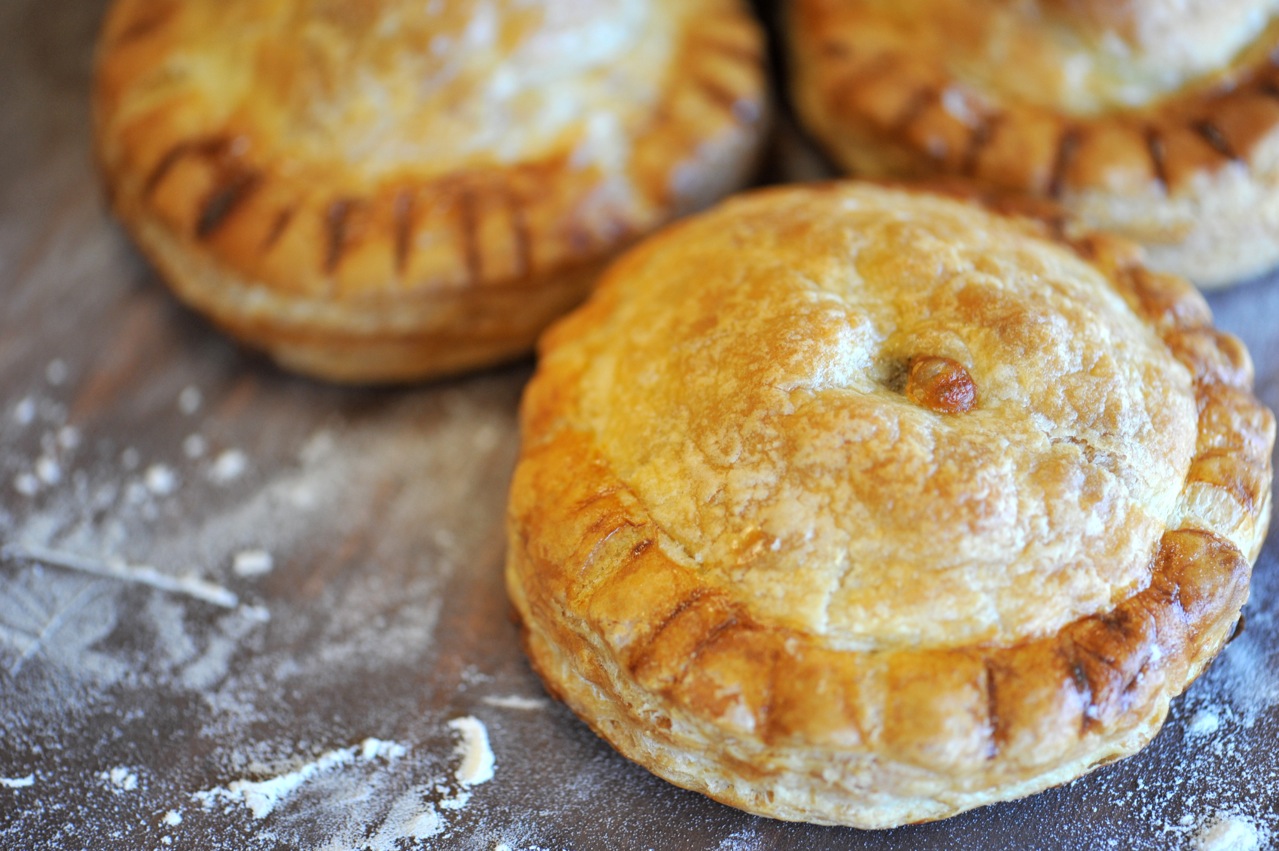 $

14
Roasted Chicken Caesar Salad
cut romaine heart with pulled caramel sage chicken, homemade croutons, light classic lemon dressing, freshly shaved parmesan
$

18
Trio of Charcuterie Salads
served with a fresh baguette
$

12
Caprese
fresh heirloom tomatoes, burata, basil, olive oil and balsamic
$

16
Mediterranean Nicoise
yellow fin tuna salad nested in fresh greens with vine ripe tomatoes, imported olives, green beans, hard-boiled egg, avocado, cucumber, chevre and a light white balsamic house dressing.
$

16
Garden Salmon Salad
naturally raised salmon filet, choice: grilled or poached, sweet chile glazed, served over greens and butter leaf with red flame grapes, candied walnuts, sundried cranberries, goat cheese, and a berry vinaigrette.
$

10
Alpine
fontina, gruyere, truffle oil on multigrain toast
$

13
Classic
chicken salad, dried cranberries, green onions, sliced almonds
$

13
Milanese
fried chicken, lettuce, tomato, mayo on focaccia
$

15
Reuben
pastrami, spicy coleslaw, russian dressing on rye
$

15
Flatiron
steak, havarti, fried onions, chipotle mayo on challah
$

15
Croque-Monsieur
ham, chicken, cheddar, mayo on kaiser roll
$

5
Croissants
flaky, buttery, freshly made
$

5
Empanada
cheese, meat, vegetable
$

13
Fruit Hand Pies
berries and stone fruit
$

8
Filled Croissants
ham and swiss, turkey, and cheddar, cheese and vegetable
$

8
Avocado Toast
fresh smashed haas avocado, lemon zest, cotija cheese, on multi-grain toast
$

28
Steak and Frites
char grilled steak, salad greens, fries
$

12
Macaroni with Four Cheese
topped with flamin Hot Cheetos
$

12
Dos Street Tacos
slow cooked carnitas, onions, cilantro, lime
$

18
Carne Asada
flame grilled carne asada, black bean & corn relish, tortillas
$

20
Burger
gruyere or blue cheese, fried onions, special sauce on challah roll
$

10
Pie Shots
a flight of four seasonal pies
$

11
Mary's Lemon Tart
flaky butter crust, meyer lemon curd
$

10
Dutch Baby
lemon curd, blueberries, powder sugar
$

11
Mini Pies in Jars
assorted berries and confections
$

13
Stuffed French Toast
nutella and bananas
$

13
Salted Caramel Brownie
brownie, salted caramel, fresh whip
$

11
Manhattan
rye whisky, sweet vermouth, bitters
$

9
Dark & Stormy
black rum, ginger beer, lime
$

11
Old Cuban
aged rum, lime juice, bitters, champagne
$

11
Negroni
gin, vermouth rosso, campari
$

9
Bloody Mary
tomato juice, vodka, tabasco, bacon bits
$

12
Green & Amber
vodka, single-malt scotch, honey, lemon, green tea
$

9
White Russian
vodka, tia maria, heavy cream
$

12
Sauvignon Blanc
cloudy bay, new zealand, 2012
$

11
Pinot Grigio
corte della torre, veneto, 2012
$

13
Chardonnay
gavilan, monterey, 2012
$

14
Pinot Noir
heron, napa, 2011
$

12
Cabernet Sauvignon
slingshot, napa, 2010
$

18
Pianrosso
brunello di montacino, toscana, 2003
$

12
Prosecco
bortolotti, brut, veneto, 2010
$

7
Lagunitas
ipa, california
$

8
21st Amendment
back in black ipa, san francisco
$

8
Breakside
wanderlust ipa, oregon
$

11
Hill Farmstead
edward apa, vermont
$

15
Alchemist
heady topper, vermont
$

8
Hofbräu
dunkel, munich
$

12
Delirium Tremens
golden ale, belgium
CONTACT US
the BAR MODERN
2801 E. Spring St.
Long Beach, CA 90806
Call (562) 419–2801 or Email: hello@thebarmodern.com